Do you know about our BRAND New Documentary #DINKHELLER?
Visit DinkhellerMovie.com for more information
Our first challenge coin is now available in partnership with Saving a Hero's Place.
This week, we begin filming a documentary with their organization. Support that film here.
---


Officer Involved: A Thoughtful Feature-Length Documentary
Over the course of 2 years, a police officer turned first-time filmmaker and his wife traveled the United States and brought together experts and current/former law-enforcement officers in an effort to explore the highly secretive, often misunderstood, and socially taboo topic of what the officer experiences in the wake of an officer-involved shooting.
Get your copy now of the groundbreaking documentary that looks at what the officer experiences in the aftermath of an officer-involved shooting.
Schedule a film presentation where we bring the community and your law enforcement officers together for an event where we discuss what it means to be an officer involved and where we go from here.
SCHEDULE A THEATRICAL SCREENING
In less than 5-minutes, you can begin the process of bringing 'Officer Involved' to a theater near you thanks to our partnership with the revolutionary service offered at TUGG.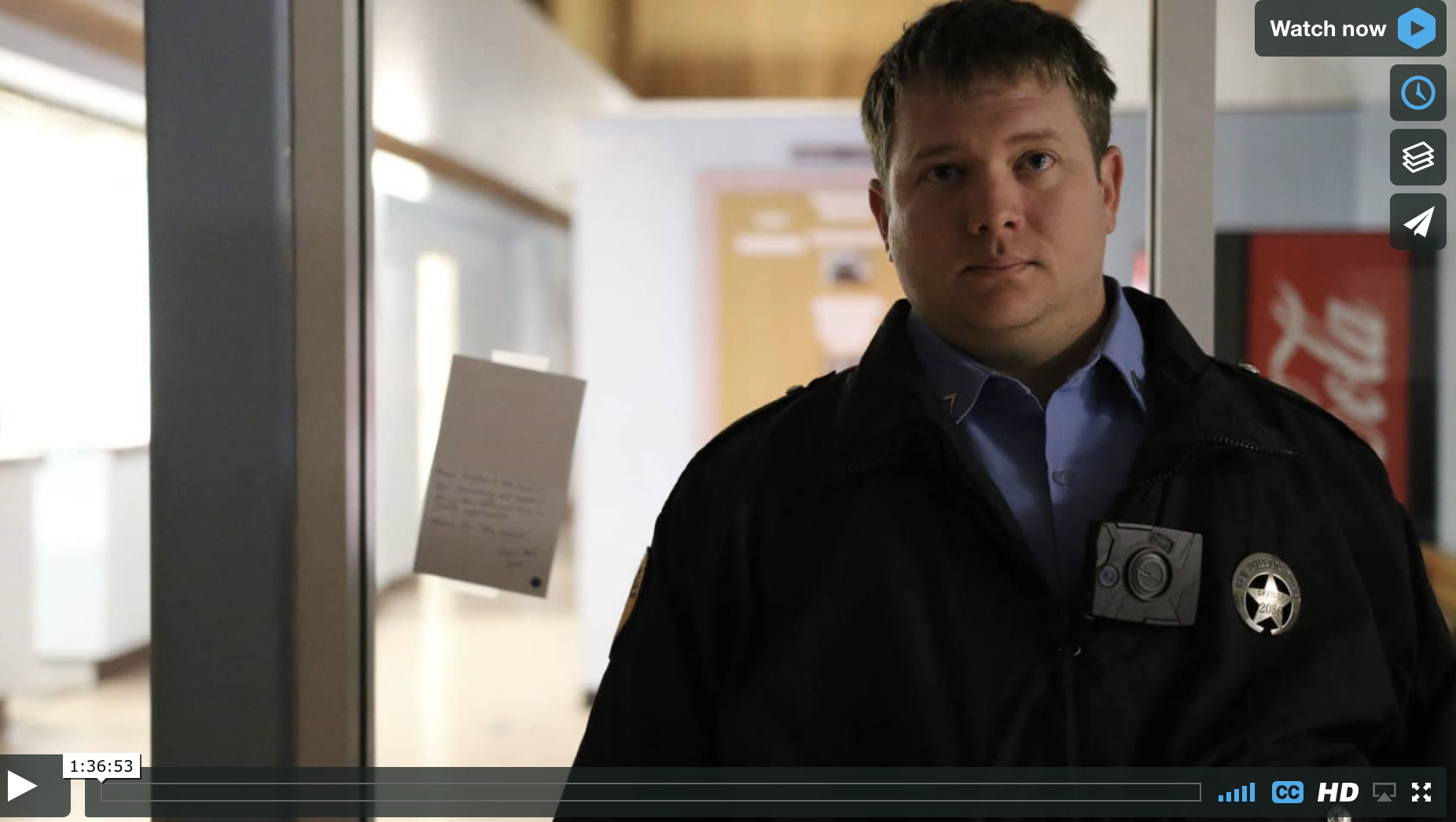 Instantly stream or download 'Officer Involved' across multiple platforms.

Learn More →